System Solutions
E-karta is an integrated and adaptable public transport information system that combines user friendly solutions in three fields: Ticketing (Fare Collection), Tracking & Traffic Information and Monitoring & Fleet Management.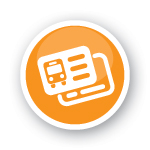 The E-karta Ticketing combines the support to fare collection and its monitoring by various means, thus enabling the passenger to choose among various payment methods while at the same time ensuring a faster passenger flow at critical locations where overcrowding is a recurring phenomenon.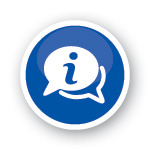 The E-karta solution makes use of various types of equipment to convey information (LED displays, voice announcement systems, ticket vending machine screens, web) and can efficiently provide passengers with relevant information at all locations where they come into contact with the transport service provider.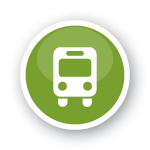 The central operation information system supports an integrated control of operations thus enabling the control of the entire vehicle fleet, servicing department, ticketing, tracking and satellite monitoring of individual vehicles, and the integration of the system with other IT systems within the company.